Aluminum Chinese Broad Sword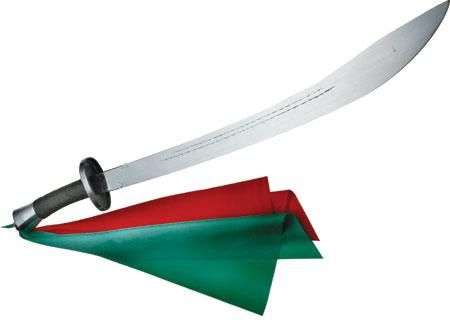 Aluminum Chinese Broad Sword
This is a high quality aluminum Chinese Broad Sword. Blade riveted to the handle. Well balanced and great for beginners or advanced practitioners.
We are sad to see this sword go. This weapon is being discontinued so order today. When the limited inventory is gone, they're gone.  
Choose a  Body Mind Systems New England Area location and your shipping will be refunded to you within 24 - 48 hours.