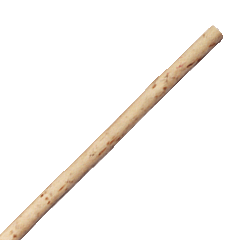 Wax Wood Long Staff
Waxwood long staff Staff approximately 84" in length. Extra shipping charges apply due to length.
Disclaimer:
All weapons are for demonstration or decorative purposes only. If used for demonstration, expert care and supervision should be exercised
Choose a  Body Mind Systems New England Area location and your shipping will be refunded to you within 24 - 48 hours.